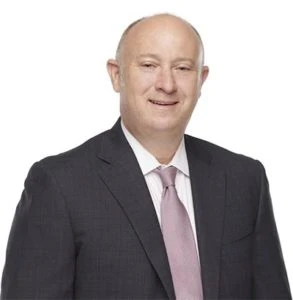 MR. FINEBLOOM FIGHTS FOR VICTIMS AND IS A PROVEN LITIGATOR
DARREN FINEBLOOM:
Mr. Finebloom is a fighter and has been recognized for his many achievements. Florida Injury Attorney Darren M. Finebloom has tried over 75 cases to a jury in the following counties: Sarasota, Hillsborough, Manatee, Orange, and Pinellas County. Has a perfect 10.0 Avvo rating, has achieved the highest possible rating by Martindale-Hubbell, AV Preeminent, and has been recognized as a top lawyer in Florida by SuperLawyer Magazine (2016-2018). His clients and peers all rate him among the top attorneys in the state.
Darren Finebloom focuses his practice on representing victims who have been injured by the negligence of others. After earning his B.A. in Criminology from Florida State University, Mr. Finebloom graduated Cum Laude the top 10% of his class from Cleveland Marshall College of Law in 2001.
Our team of dedicated attorneys fight and win for Floridians.
Upon finishing law school Mr. Finebloom wanted trial experience so he took a job at the Office of The Public Defender in Sarasota County. While employed as Public Defender. Mr. Finebloom tried over 30 cases to a jury in a two-year period. In 2004, Mr. Finebloom joined forces with talented former prosecutor David Haenel to form a personal injury firm.
Mr. Finebloom is a former professional soccer player and the law has filled his need for competition. He lives in Tampa Florida with his wife and two girls.